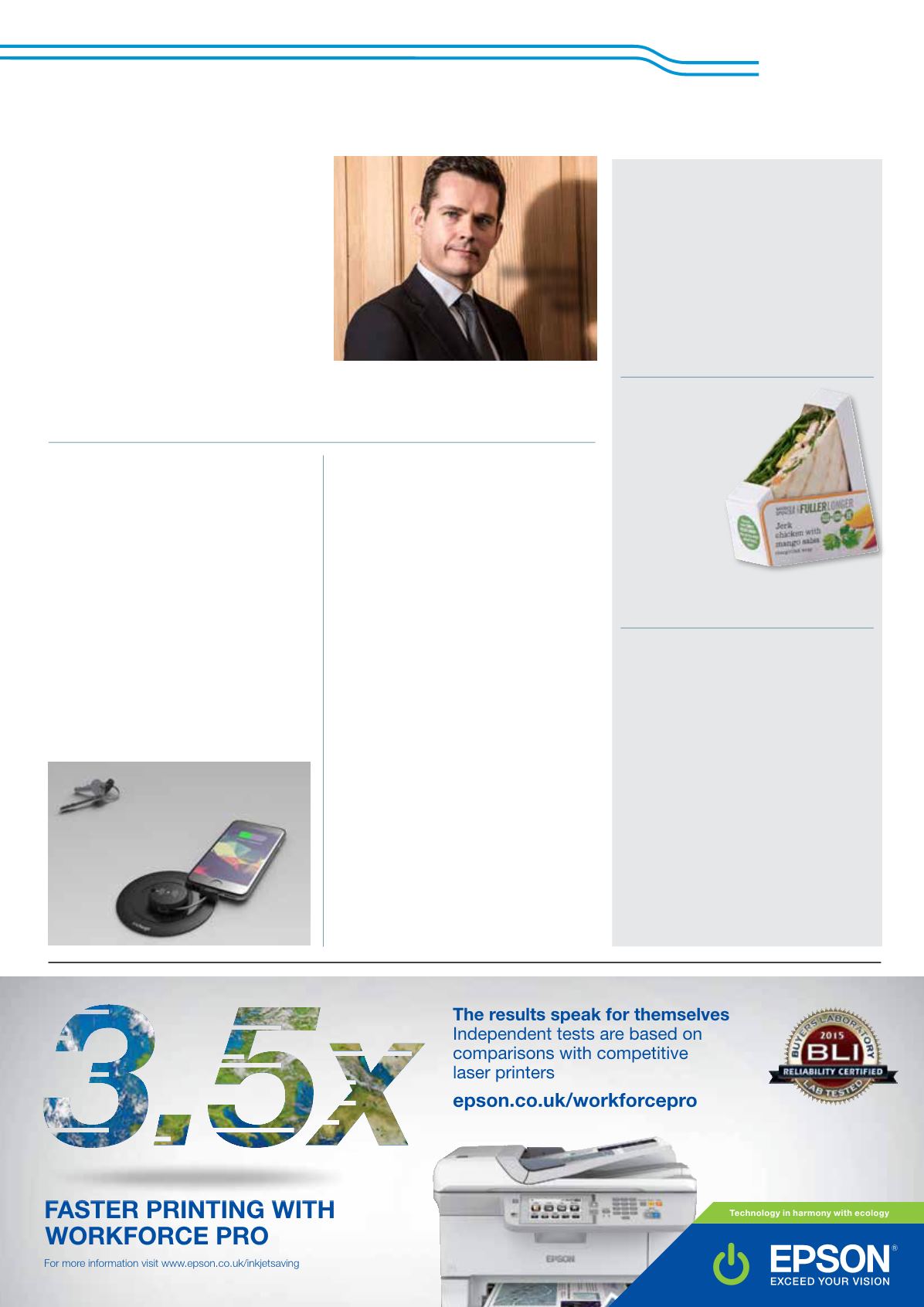 Contact centre bugbears
Giving call centre agents more power to make
decisions could significantly improve caller
satisfaction levels, or so new Inisoft research
suggests. It polled 2,000 UK adults and found
that the top five caller irritants were:
Having to repeat your complaint to multiple
Being placed on hold repeatedly during the
call as staff checked policy (40%);
Feeling like the person you're speaking to is
reading from a script (32%);
Not feeling that the person you are speaking
to has the authority to fix the problem (32%);
Having the impression that the person you
are speaking to is insincere (15%).
Oonagh McBride, Head of Inisoft, said: "All
of the major customer bugbears are the sorts
of experiences typical in a call to a poorly
equipped call centre. Ironically, call centres
that lack proper automation tend to give
customers the impression that they are talking
to automatons. A poorly equipped call centre
will have staff floundering to find the answer to
increasingly complex enquiries from customers,
leading to delays, inconsistency and frustration.
When confronted with ill-prepared call centre
staff, customers often express fury."
in brief
Nasty habits
Poor time-keeping (32%), office cliques
(31%), 'disgusting' habits such as nose-
picking and beard-crumbs (16%) and flirting/
office romances (13%) are the habits
that business owners find most annoying,
according to research from AXA PPP
healthcare. One in ten confessed to not liking
the people they worked with.
The price of lunch
workday, rather than preparing food at home,
spending an average of £4.75 daily.
Top brands
For the third year in a row Aldi and Lidl fill
the two top spots on YouGov BrandIndex's
list of top brands.
The annual rankings are compiled using
Buzz scores throughout the year. These
measure whether people have heard good or
bad news about a brand during the previous
Aldi took top spot with an average Buzz
score of +16.8, followed by Lidl (+13.4), BBC
iPlayer (+11.8), John Lewis (+11.1) and, for the
first time, MoneySavingExpert.com (+11.1)
The ten 'most improved' brands of 2016
include Tesco, Eurotunnel, Thomas Cook,
London Underground and Eurostar.
Heathrow expansion
Aircharge has added extra wireless charging
units at Heathrow airport, in the Rhubarb
restaurant in Terminal 3 and in the Pilots Bar
& Kitchen in Terminal 5. Existing wireless
charging facilities can be found in the Virgin
Clubhouse and Novotel and Ibis hotels.
Aircharge marketing manager Stefano
Piccioli said: "Aircharge's ambition is to redefine
the travel experience, providing a seamless
solution to keep the mobile battery fully
powered along the journey.With wireless
charging integration across hotels, rental cars,
airports and train stations, the entire customer
travel experience will be supported and
enhanced by the new technology."
After months of frustration for commuters,
with strikes, faults, delays and rising prises,
over half (58%) of workers are making plans
to work remotely, claims Regus.
Richard Morris, UK CEO of Regus, said:
"Our survey tells us that workers are no longer
willing to accept the stress and expense of the
commute and are looking at flexible working
solutions that enable them to gain time back,
work nearer to home and enhance productivity.
"Whilst working flexibly won't be a fit for
every type of job, there are millions of people
across the UK for whom this more agile
approach to the working day makes perfect
sense.With over half of all workers thinking this
way, 2017 looks set to herald the beginning of
the end for the out-dated, costly and time-
consuming journey to one fixed place of work."
The end of the commute?
agenda