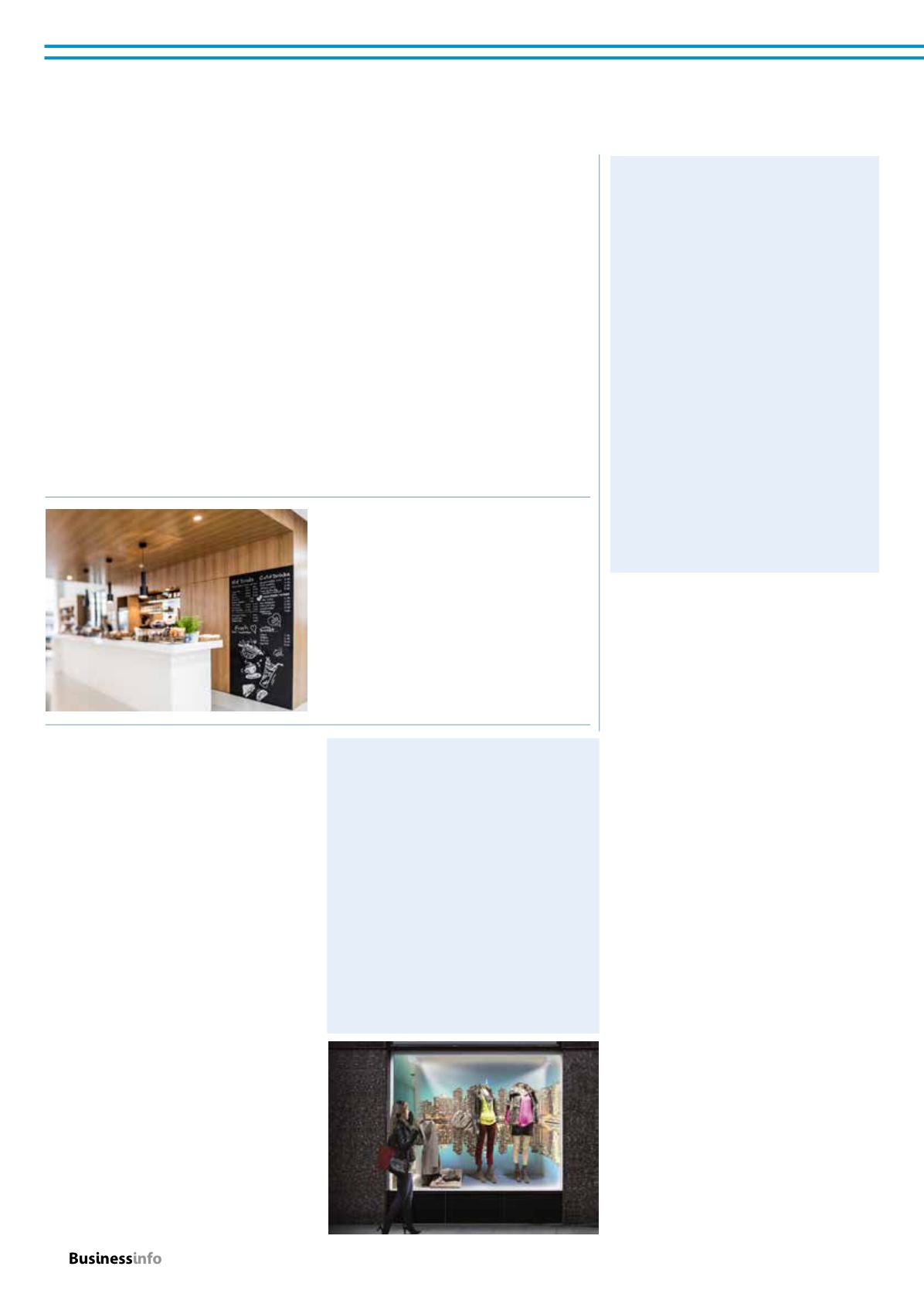 08
Staff more likely to back
changes implemented by
middle management
Organisational change initiated by middle
managers wins greater employee support
than change launched by top managers,
a study co-authored at Cambridge Judge
Business School has found.
The study published in the
says that to effect fruitful
change companies should blend the different
skills of top managers (TMs) and middle
managers (MMs) and break away from a blame
culture in which TMs blame MMs for being
'unenthusiastic' and MMs blame TMs for being
Report co-author Shaz Ansari, Professor of
Strategy and Innovation at Cambridge Judge
Business School, said: "Our study looks at how
middle managers and top managers can best
work together to win employee support and
drive constructive change. The most employee
support comes when middle managers devise
the change ideas; support is then strengthened
if top managers implement those steps."
The study, based on 1,795 survey responses
in 468 organisations undergoing substantive
change, cites middle managers' proximity to
employees and knowledge of core technologies
as key factors in their ability to win over rank-
and-file support for changes they instigate.
This support is amplified when the MMs'
ideas are carried out by top managers, owing to
TMs' conceptualisation and resource-allocation
Senior leaders hold
back tech adoption
IT managers feel senior leaders in their
organisations are holding back the
adoption of technology that could have
a positive impact on their business,
research by the Institute of Directors (IoD)
suggests.
The study conducted on behalf of
global cloud communications provider 8x8
compared the views of mid-level IT managers
with senior directors in more than 260 UK
businesses. Almost half of IT managers (45%)
feel that senior business leaders hold back
technology for reasons of 'self preservation'.
Overall, 62% of IT managers say UK
businesses are too cautious when it comes
to adopting new technology, such as cloud
communications. Just 56% think the senior
team in their business invests sufficient
resources to stay up to date with technology.
What makes workers
happy
A desirable location (40%), job security
(32%) and getting along well with
colleagues (28%) contribute most to career
contentment, according to research by
Canada Life Group Insurance. The main
reason to move jobs is to earn more.
Canada Life Group Insurance believes the
first list should also include employee benefits,
as 59% of content employees say the quality
of their benefits package is important to them.
That it doesn't reflects the poor job businesses
are doing in promoting benefits, with 27%
of employees never having had their benefits
Growing Spaces
Workspace provider Spaces plans to
significantly increase its UK presence in 2017.
The Dutch company opened its first UK location
in London last year, its second in Gerrards Cross
in January and its third and fourth in Glasgow
and Liverpool in February. Later this year, it
plans to open three additional Spaces locations
in the south-east (The Causeway, Teddington;
Globe Park, Marlow; and Park Royal,West
London), two more in London and three in the
Some people prefer to interact directly with
brands over the phone or in-store. Photo
shows Panasonic's Space Player hybrid lighting
projector, which has been enhanced with a new
content manager and improved brightness of
2,000 lumens. The laser projector integrates
into an existing lighting rail.
Digital lovers are less loyal
Consumers who prefer to engage with brands
through digital channels are more likely
to switch providers than those who favour
human interactions.
In a study by Verint Systems, just under
half (49%) of those who prefer to engage with
organisations via digital channels have been with
providers for more than three years. This rises
to 58% amongst those who like to pick up the
phone and to 57% amongst those who prefer to
Rachel Lane, Verint's director of customer
analytics, EMEA, believes these findings indicate
that a more human customer service experience
can help drive retention and loyalty.
She said: "As our research shows, consumers
feel more positive about a brand when they
interact directly with a person, so organisations
need to consider how to make the digital
experience more personal to avoid increased
International recruiter PageGroup has
identified four key trends that will impact
business leadership in 2017 and beyond:
The rise of robots.
the number of jobs available to a human
workforce. Future leaders will be expected
to exploit the benefits of a human/machine
intelligence combination and help staff stay
relevant through training.
Mind matters.
become outmoded, as full work-life integration
becomes the dominant model. Leaders will
need to be aware of the potential pressures
associated with constant work-based
connectivity and prioritise mental health.
Leadership live.
become leadership platforms to increase
visibility in and out of work, so leaders will have
to develop a more casual style of leadership,
where interactions have to be (or, at least,
appear to be) unscripted and genuine.
Entrepreneurial Endeavour.
corporations will see a growing culture of
intra-preneurialism and will retain talent by
allowing employees to have time to pursue
their own projects. Leadership styles must
evolve to manage a more creative, independent
(source:The Future of Leadership: Robots,
RemoteWorking and Real-Time Reactions)
What does the future hold for
leaders?