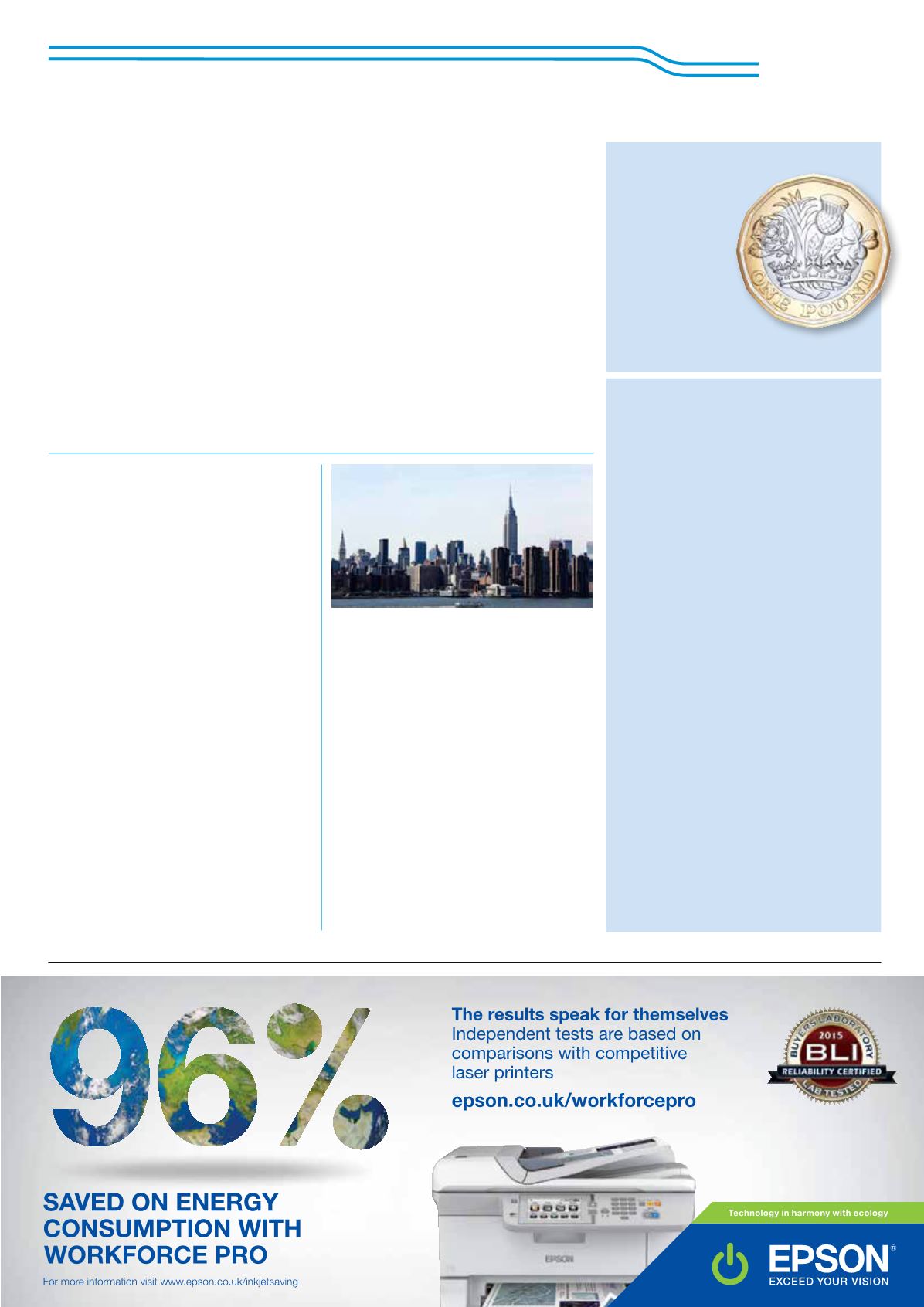 AGENDA
SAM (Software Asset Management) and IT
managers are most afraid of being audited
by Microsoft (75%), Oracle (53%) and SAP
(33%), a survey by Snow Software reveals.
In terms of audit activity, 68% of
organisations questioned have been engaged
by Microsoft in the last 12 months, 36% by
The top three causes of audit angst are
the likelihood of an audit resulting in fines
(29%), having to explain unbudgeted costs to
management (19%) and the disruption caused
to normal business operations (19%).
To strengthen one's position before a vendor
audit review, the developer of SAM solutions
advises organisations to:
Acknowledge the audit request as soon
as possible – the worst thing you can do is
to ignore the initial audit letter. A prompt
response within a few days of receiving the
audit letter will make what follows easier;
Discover as much as you can about the
vendor you are being audited by – the best
way to prepare for an audit is to know what's
required well in advance;
Perform a full inventory to discover all
assets including hardware configuration,
software deployments and usage; and
Compare the inventory against license
entitlements and create effective license
positions for all software vendors.
Software audit fears revealed
Free cyber security training
To help consumers and business people
protect themselves online, Varonis Systems
has developed a free cyber security video
training course,
Internet Security Basics,
5 Lessons for Protecting Yourself Online
.
Created in conjunction with security
expert Troy Hunt, the online course is divided
into bite-sized modules that take just a few
minutes to watch. These include: Practising
better password hygiene; Identifying website
trustworthiness and phishing; Understanding
the importance of software maintenance;
Establishing mobile device and app security;
and Minimising the risks of household and
David Gibson, VP of Strategy and Market
Development at Varonis, said: "We wanted
to create a resource that both consumers
and business people can use for online safety
awareness and best practice tips to mitigate
risks in their online environments. According to a
recent Ponemon study, IT security practitioners
say insider negligence is more than twice as likely
to cause a compromise than any other culprit. By
increasing awareness, we hope more consumers
and employees will take preventive measures
with their online security."
The City less stressful
thanWall Street
People living and working in the City of
London enjoy a better quality of life than
those onWall Street, claims serviced
apartment provider TheSqua.re.
And here's why:
New York's population density is 130%
London has more than three times more
green space than New York City.
City workers take around 15 days more
holiday per year thanWall Street staff.
The average working week in NYC is 42.5
hours, compared to 33.5 in London.
Life expectancy for inhabitants of the City
of London is almost 2 years longer than that of
Good IT staff hard to find
A confluence of skills shortages, worsening
threats and disproportionate spending
habits is leaving organisations increasingly
vulnerable to data breaches, malware,
phishing and a variety of other information
security problems, a study from Trustwave
and Osterman Research shows.
Only 8% of IT security decision-makers
and influencers surveyed believe 75% or more
of their staff have the specialised skills and
training needed to handle complex issues.
Forty per cent of respondents say skill sets
are weakest in emerging and evolving security
Osterman Research President Michael
Osterman said: "We are in a time where
organisations are facing a serious shortage of
IT security staff members, both in the number
available to fill vacant positions, and in terms
of specialised skill sets that these individuals
need to have. Failure to source IT capabilities
can lead to a range of problems, resulting in
data breaches and compliance violations."
He added: "Organisations need to ensure
their IT departments establish a close
relationship with senior management to find
ways to solve these shortcomings, whether
by finding the right individuals or through
hiring managed security services providers
that can help address the gaps and increase
New pound coin
coin will be in circulation.